Explore new frontiers, uncover value from core business and build secure, scalable digital foundations through our transformative technology solutions.

SoaringEd is Crystal Delta's comprehensive portfolio of industry leading education products and services.
We are a global technology and education solutions company headquartered in Naarm / Melbourne, Australia and founded in 2015.
We are uniquely positioned to deliver sustainable value, technology solutions to our clients through a combination of products, services and practices.
We bring our extensive industry experience to every partnership with clients of all sizes, locally and internationally, to realise outstanding digital aspirations.
We are Clearly Different. 
Explore
Innovative New Frontiers
To remain competitive, our clients evolve and adapt to ever-changing commercial environments – or risk being left behind. Digital innovation opens new frontiers for product and service diversification. Crystal Delta helps you realise your digital aspirations sooner.
Uncover
Value from Core Business
Our clients are the experts in their domains. The full potential of expertise and experience can go untapped, and growth opportunities missed. Digital technology can be harnessed to optimise and automate, derive guiding insight from existing knowledge, and commercially surface existing assets. Crystal Delta's specialist practices help you unlock the full value of your business.
Build
Secure, Scalable Foundations
Trusted, high-calibre technology partners underpin Crystal Delta's delivery of secure, scalable foundational technology capabilities. These capabilities empower our clients to be agile and operate at scale, without compromising quality.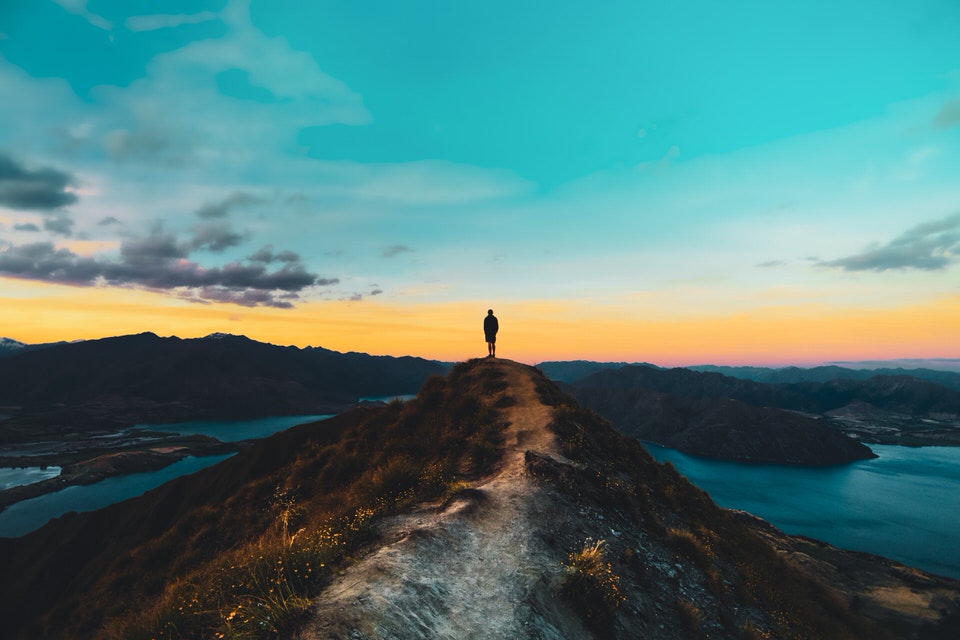 Our promises
Fundamental to how we help you and how we differentiate ourselves, our promises are what make us Clearly Different:
Provide value solutions, not black boxes
Show fewer slides, deliver more results
Develop partnerships, not lock-in contracts
Deliver quality solutions, on time and on budget
Created a scalable and well-architected Digital Learning Platform