We are a global technology and education solutions company headquartered in Naarm / Melbourne, Australia.
We have delivered value to our clients since 2015, through a combination of products, services and practices.
We are a community of diverse and passionate technologists that strive to lead by example and show what a technology solutions company can be. 
We are Clearly Different.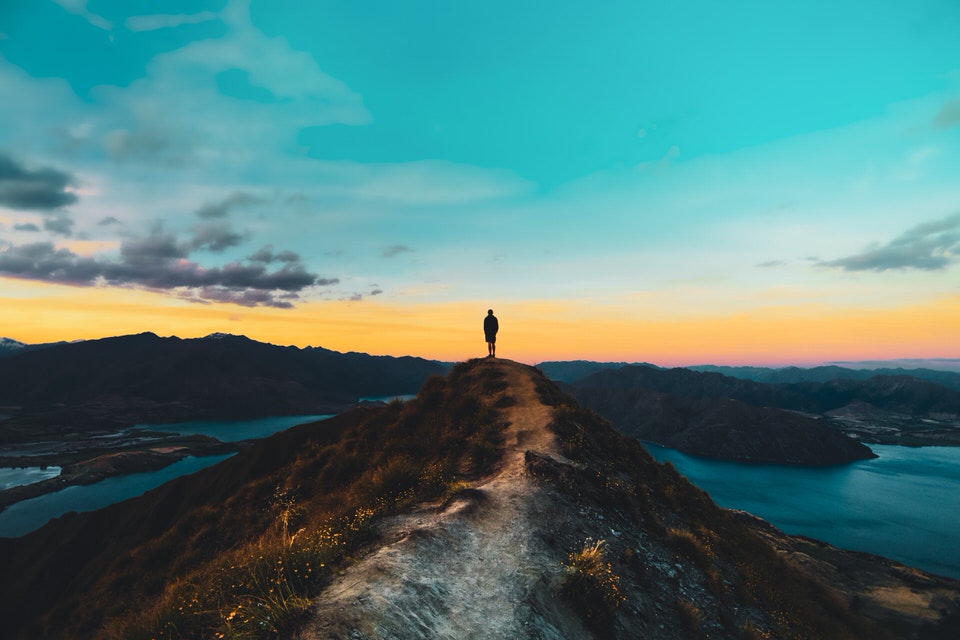 Our promises
Fundamental to how we help you and how we differentiate ourselves, our promises are what make us Clearly Different:
Provide value solutions, not black boxes
Show fewer slides, deliver more results
Develop partnerships, not lock-in contracts
Deliver quality solutions, on time and on budget
Our origins
In 2015, five friends came together armed with a vision of what a technology solutions company could be.
To create a people-first environment where a love of technology and the thrill of solving client challenges is fuelled by delivering quality solutions to scale, on time and within budget. Every time.
To show what is possible with technology based solutions when you build systems of trust and a reputation of reliability through extreme ownership, authenticity and transparency. 
We are Clearly Different. 
Clients
Partnerships with local and international clients to create a positive impact and generate value.
Crystaldeltonians
Our global team is located within five offices spread across Australia, the United States and India.
Practices
Delivery of secure, innovative and scalable technology backed by our reputation for quality and support.
Products
SoaringEd is Crystal Delta's comprehensive portfolio of industry leading education products and services.